Those nighttime pet noises are a real doozy sometimes! We've all been there; you're dozing off, and boom, your dog starts licking or scratching vigorously.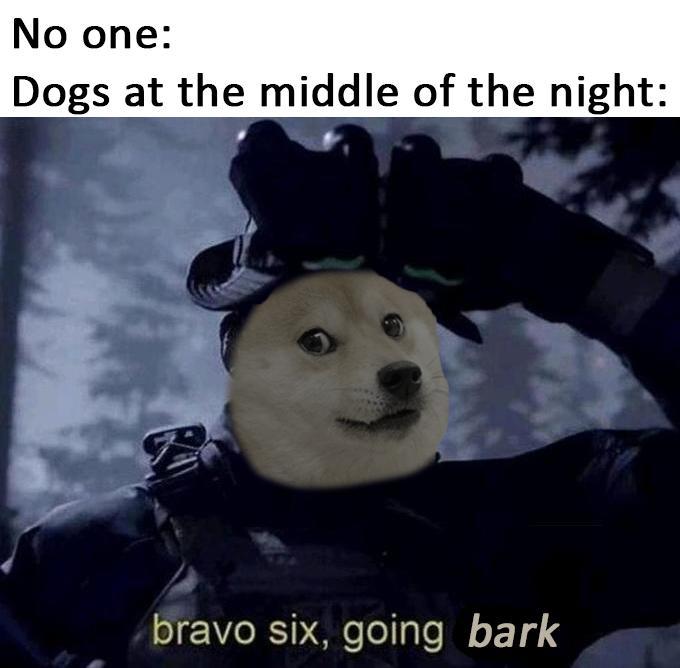 While many nighttime dog noises are not worrisome, panting is a concern for many dog owners.
Dogs pant for various reasons, and it's not always because they're hungry like in cartoons. Panting is a natural way for dogs to regulate their body temperature and cool down. However, if your dog is panting excessively at night, it could be a sign of anxiety or discomfort. It's important to monitor your dog's behavior and consult with a veterinarian if you have concerns.
If your dog is panting and pacing at night, it could be a sign of discomfort or anxiety. Dogs may pant at night due to a variety of reasons, such as pain, respiratory issues, or even just feeling too hot. It's important to monitor your dog's behavior and consult with a veterinarian if the panting persists or is accompanied by other symptoms. As a dog owner, it's natural to worry about your furry friend's well-being and to take action to ensure they get a good night's rest.
Stress
Stress can cause your dog to pant at night. The following are just some reasons why your dog might be experiencing stress
Major life change
New environment
Change in existing home environment
Anxiety
Allergic reaction or general allergies
Gastrointestinal distress
New owner
Fighting or conflict in home
Yelling at dog/negative reinforcement
Other Causes
According to the Santa Cruz Veterinary Hospital, pain, and doggy dementia can also cause nighttime panting. Also, if you live in a hot environment, your dog might need to cool down.
When to See a Veterinarian
If your furry friend is panting excessively, pacing, or showing signs of anxiety at night, it's important to consult with your veterinarian. These symptoms could be a sign of an underlying health issue or discomfort. In the case of heatstroke, immediate veterinary care is necessary. Your vet will conduct a thorough examination, perform any necessary diagnostic tests, and work with you to develop a treatment plan to help your dog feel better both in the short and long term.