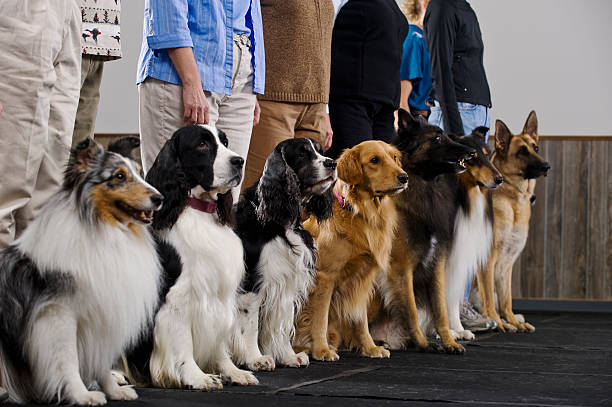 If you've search online for "puppy classes near me", we want to help you find a starting point. Here are three possibilities:
Petco
Most Petco locations offer classes starting at around $39.
"After completing the puppy training, classes, test your pup's newly acquired skills with the AKC S.T.A.R. Puppy Test through AKC's Canine Good Citizen Evaluators at Petco."
PetSmart
Like Petco, most PetSmart locations offer training classes for puppies. Check out the link below for more info:
Dog Training: Puppy and Adult Dog Training Classes | PetSmart
Local Animal Shelter
Contact your local animal shelter as there is a decent chance that they offer low-cost classes. If they don't, they should know a few good resources for you to contact.
Your Local Municipality/Community Center
Check out your local government's activity guides for pet training! Some localities offer steep discounts for residents.
Certified Dog Trainer and Behavior Consultant Directory
Follow the link below to check out the CDTBCD's directory
Certified Dog Trainer and Behavior Consultant Directory – CCPDT
Good Luck!
Good luck on finding puppy training near you!